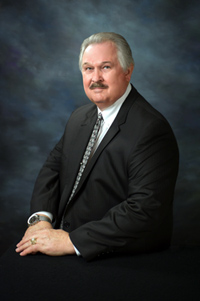 Breedlove & Co., P.C. is a dynamic organization that traces its origin back to June of 1976. Our operations are international in scope, with clients in several states and countries around the world.
Our clients represent nearly all facets of the economic spectrum. Through them we have gained knowledge, experience and insight in many fields and industries. Regardless of size, each client receives the personalized service associated with our firm.
Our philosophy of personalized service means, among other things, that work we do for you is always under close personal supervision. Our professionals, using the latest techniques, are assigned to your business as your needs dictate. The knowledge and experience of our staff is available to complete your work in a timely manner.
Whether you are a large, small or mid-size company, Breedlove & Co., P.C. can be instrumental in the financial structure of your business. Our experience and knowledge in both accounting and auditing can help ensure that your financial position is clearly presented.
We are highly skilled in preparing financial statements for businesses in a wide range of industries. Our professionals are also skilled in other related financial areas like business planning, projections, forecasts and budgeting. You can rely on us to thoroughly review your business, evaluate your accounting systems and controls, document all findings and report our findings to management.